OUR MISSION is to develop
Little Leaders.
Developing children, not only to learn within the classroom, but to learn how to become well-rounded little human beings.
Smarty Pants Childcare has been serving Hamburg and the Southtowns for over five years. We offer quality daycare, preschool and kinder-ready programs for children 6 weeks to 5 years of age. We also offer a Science-Based Summer program for children entering kindergarten through age 12. Our programs are structured around your child's social, emotional and intellectual development as well as individual needs. Smarty Pants Childcare sets themselves apart by understanding all children deserve to learn in an environment where their emotions matter.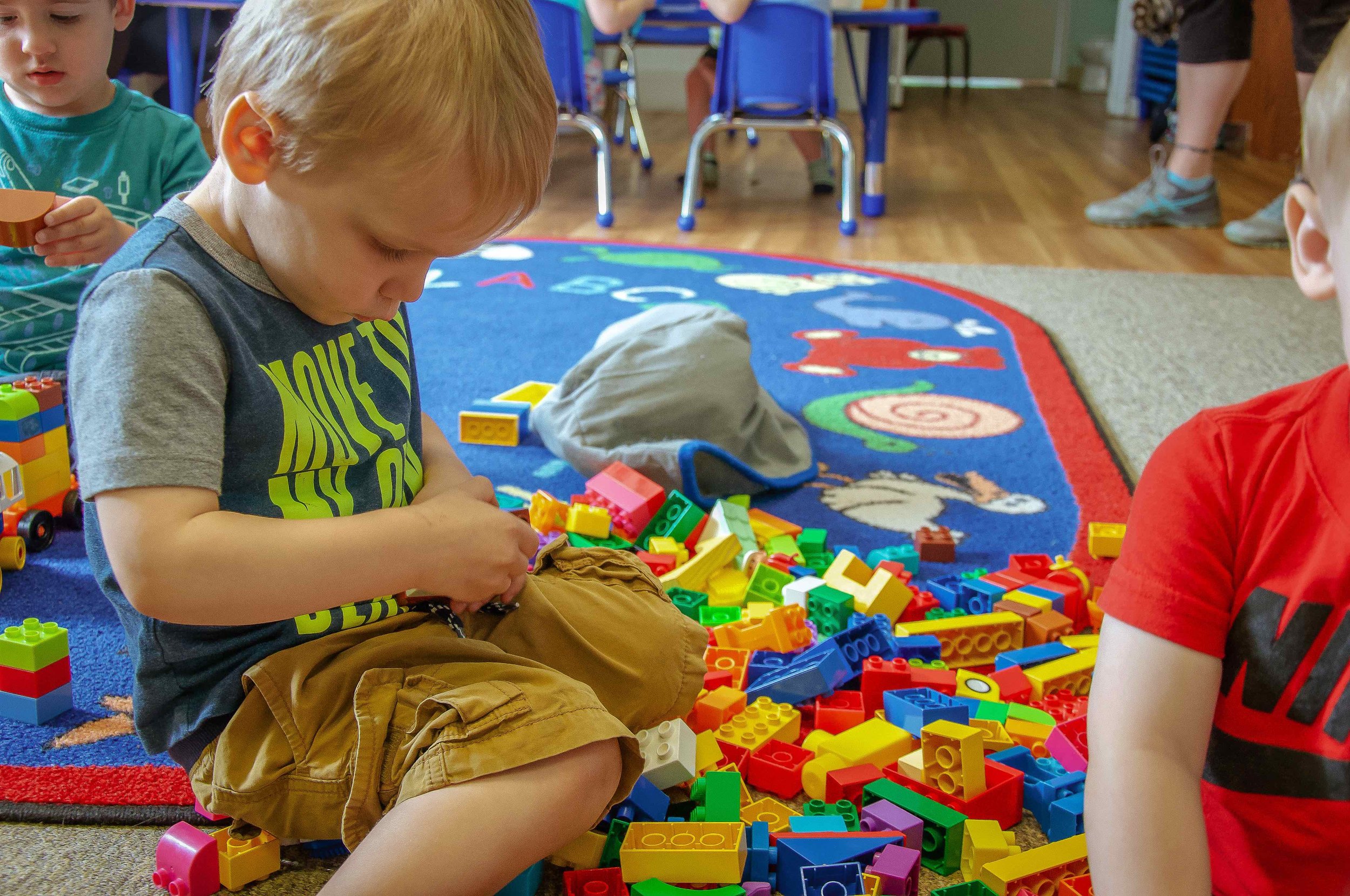 Smarty Pants Childcare was founded in 2012 by Erica Donato, Owner and Director of our center. She loves working with children and seeing their minds and imaginations soar. As a former elementary school teacher and a mother of two, Erica wanted to create a center where you'll feel confident with your children learning and playing. Smarty Pants Childcare was founded on the basis of providing a safe and loving environment for your child. We will work with you to allow your child to grow socially, emotionally and intellectually.
5+
Years Serving OUR COMMUNITY
We've been serving the Southtowns community for over five years, partnering with other businesses to enrich your child's experience with us!
50+
combined years of experience
We're proud to say that most of our Lead Teachers have been with us since the beginning and absolutely LOVE spending their days with your children.
100+
NUMBER OF children We CARE for each year
It's an honor that our families have chosen us to care for their children and we don't take that decision lightly. It's the greatest accomplishment to see them grow!
We offer programs for children as young as 6 weeks and as old as 5 years. The best way to learn more about our space is by visiting us on Quinby Drive in Hamburg, NY. Our programs for children 12 months and older include breakfast, lunch and snack. Infant formula and purees are also provided by a grant (CACFP).*
We have also partnered with local activity providers to enrich your child's experience. Ask us for details! Additional fees may apply.
INFANTS
Quality infant care is provided by experienced caregivers. Daily activities include reading, arts and crafts, sensory and gross motor activities. We're happy to accommodate your child's individual schedule and our parents love following daily reports on our app, Daily Connect.
TODDLERS
Our two toddler rooms focus on using language to share our feelings, introduce letters and numbers, begin science and math activities and promote social skills and character education. Our rooms begin structured center play to prepare children for our Pre-K classroom.
Pre-K
The Pre-K classroom is a fun, educational room. This room begins to transition children from "play time" to "learning time." The teachers in our Pre-K room will carry out meaningful lessons that will incorporate emotional awareness as well as a high-level of teaching standards.
KINDER-READY
Our Kinder-Ready program will prepare your child for Kindergarten! This class is perfect for families that UPK schedules do not work for. A NYS Certified Teacher will help prepare your child for Kindergarten through social, emotional and intellectual curriculum.
"
Children are not things to be molded, but are people to be unfolded.
— Jess Lair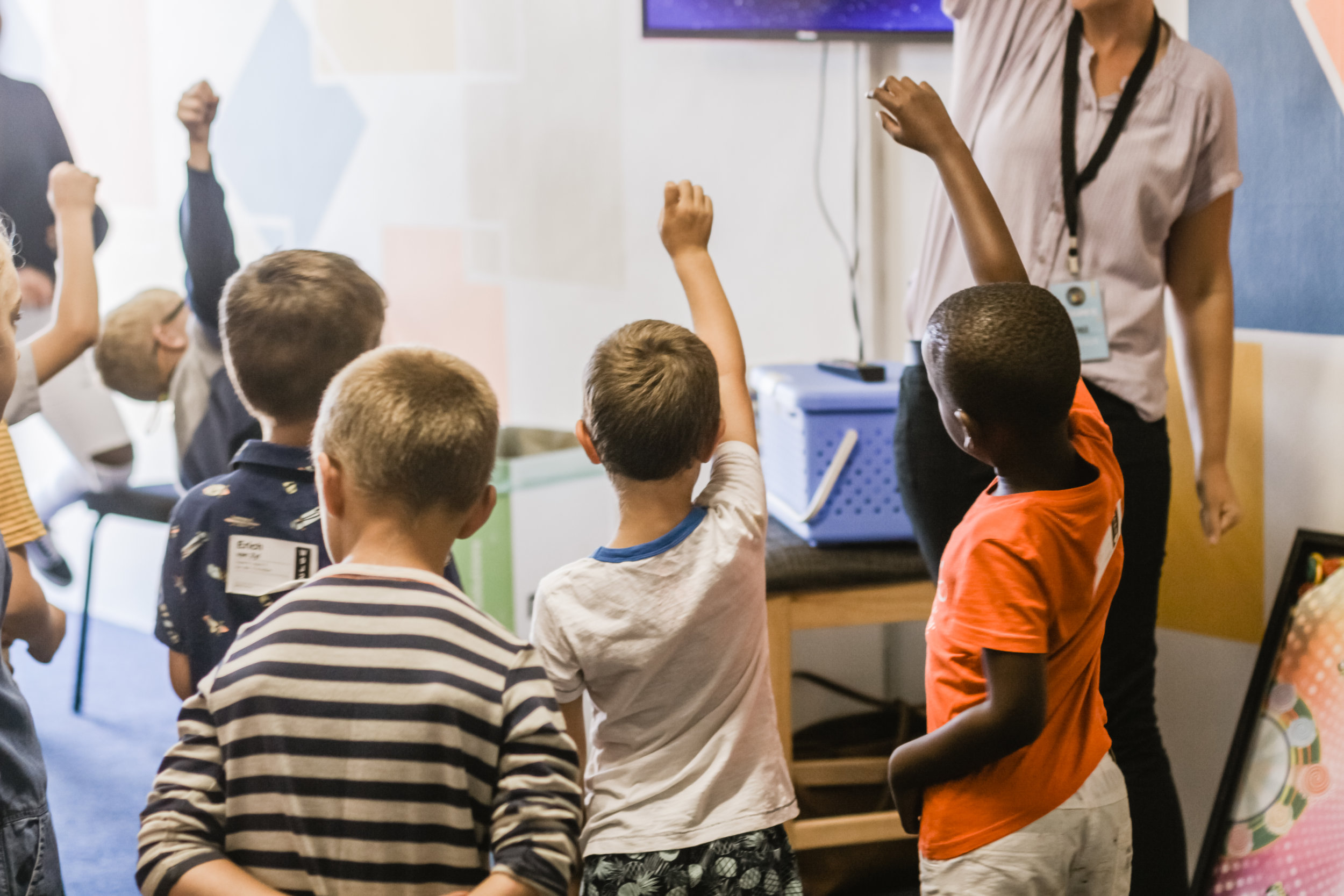 Our Team
We're proud to say that many of our Lead Teachers have been with us since our inception. If you'd like to join our awesome team, please visit our Careers page.

Working with Smarty Pants is working with the little leaders of tomorrow. We are passionate about creating an environment where our teachers are inspired to bring their best to their classrooms each day. Our students and teachers are our most valued commodity at Smarty Pants Childcare.
APPLY ONLINE
Click below and fill out this online form to see if you're a good fit for us and our awesome kiddos!